Heading to Uni or coming back?
Make us your "home from home" church.
We love students! Lots of the church family and leadership arrived as students and never wanted to leave.
If you're looking for a church to call your "home from home", with the added bonus of all the support a church family can bring, then why not plan a visit or reach out using the form at the bottom of the page?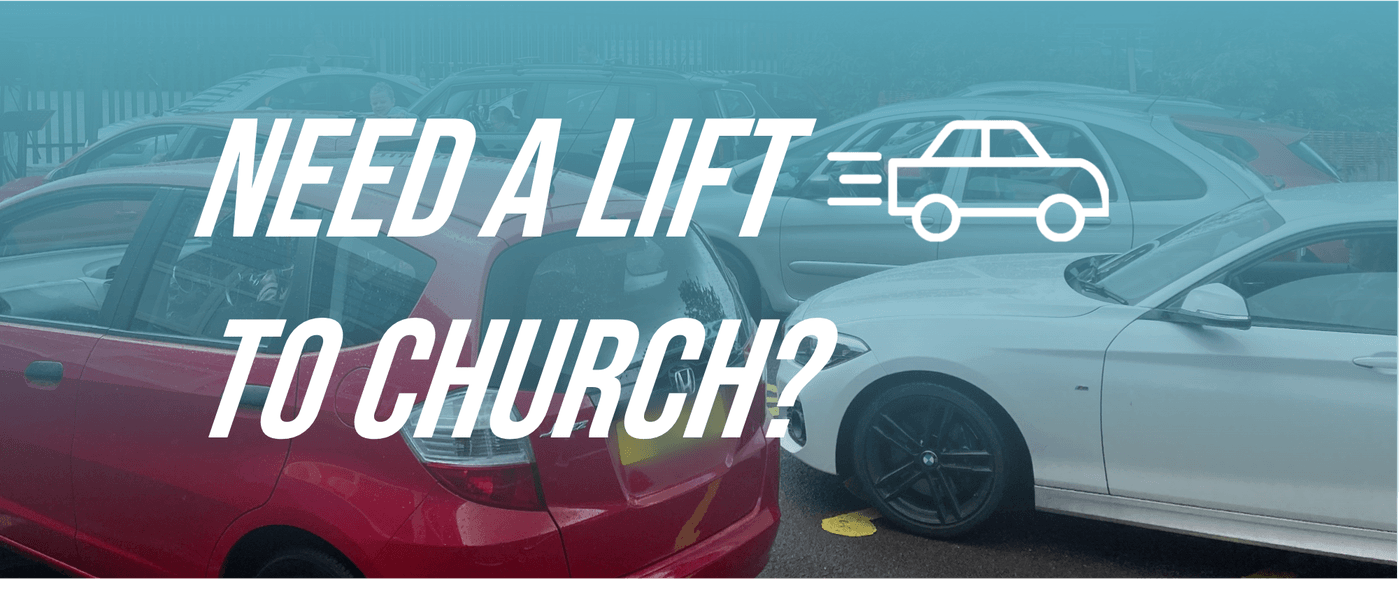 Each Sunday during the semester we try to coordinate a ride for any students that need one. If you need a lift, or have a car and are happy to offer a lift to others, please contact Nick our Student Coordinator (nickc@gracechurchstoke.org).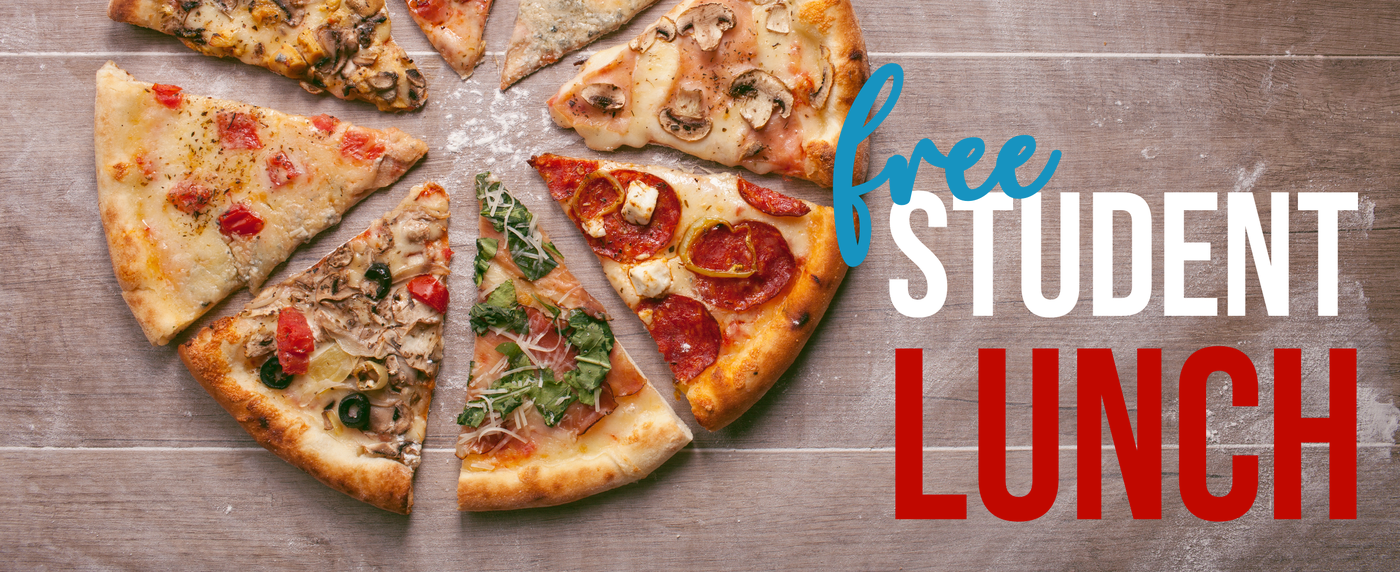 Since Grace Church started in 2003, we've provided a free student lunch (nearly) EVERY Sunday during the semester. It is a great opportunity to spend time together, have a relatively healthy and balanced meal and not have to worry about money, your food shopping or cooking.
We've had to pause all catering at the church venue during the pandemic, but we're hoping to start up again really soon!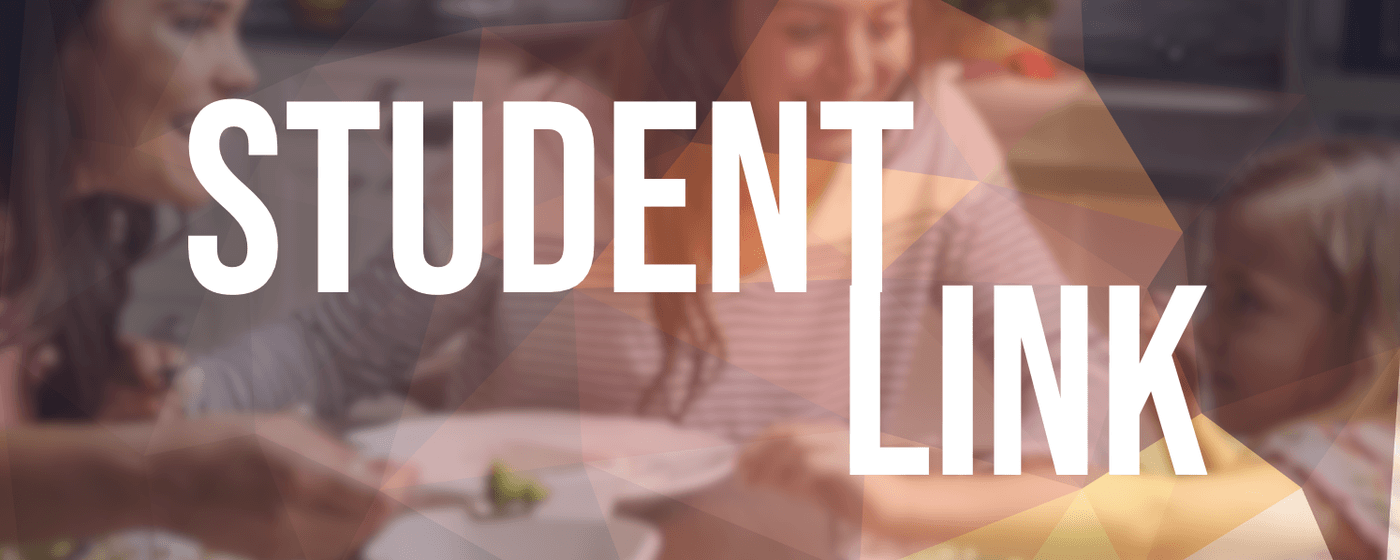 Sign up to be linked up to a family, couple or individual in the church who can help be an escape from the student bubble.
The plan is simple; we ask members of our church family to open up their home and family to you, including a re-occurring invite to dinner at an actual table, with real home comforts. Why not sign up for Student Link and get to know some great new people? Contact us below or on social media.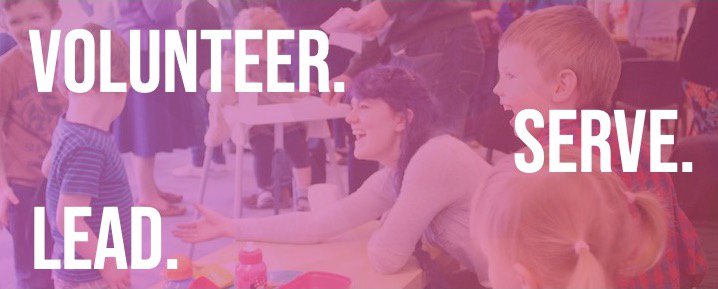 As we begin to get to know you (and you us) there are lots of opportunities to volunteer, serve and even lead in areas that you're gifted, wanting to explore, or simply willing and able to get stuck in to. That could be our community activities, serving our kids, playing in or leading our corporate worship, even speaking on a Sunday.
We'd never want our students to think there is a limit set on how they can serve at Grace Church because you may only be with us in term-time. We want our students to be wise about prioritising their courses, but we're also very willing to involve you as much as you feel able to in the life of the church.

Let us know you're there...
PLEASE NOTE: WE VALUE YOUR PRIVACY AND WOULD NEVER DELIBERATELY SPAM YOU. FOR MORE INFO ON HOW WE HANDLE DATA, PLEASE SEE OUR PRIVACY POLICY.