Studying at uni or in your twenties?
Make us your "new", or "home from home", church.
We love students and twenties! Lots of the church family and leaders arrived as students or in their twenties and never wanted to leave.
If you're looking for a new church, or one to call your "home from home", with the added bonus of all the support a church family can bring, then why not plan a visit or reach out using the form below?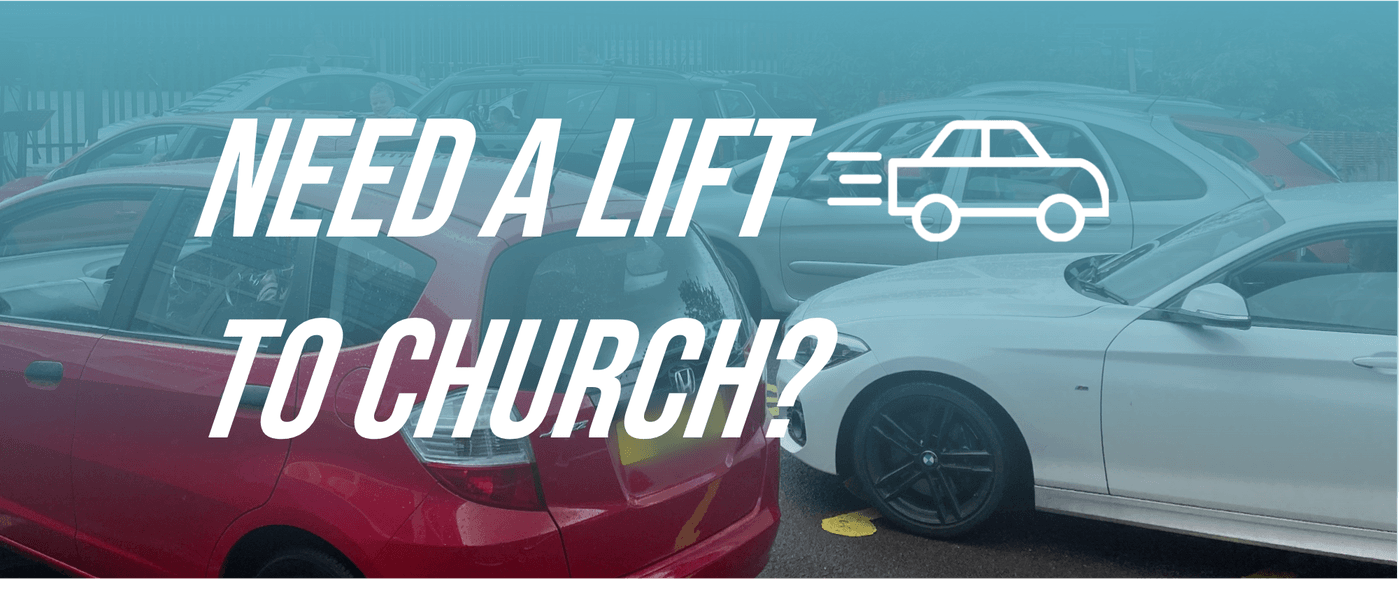 Each Sunday during the semester we try to coordinate a ride for any students that need one. If you need a lift, or have a car and are happy to offer a lift to others, please contact Nick, our Student Coordinator, on WhatsApp (07939249613).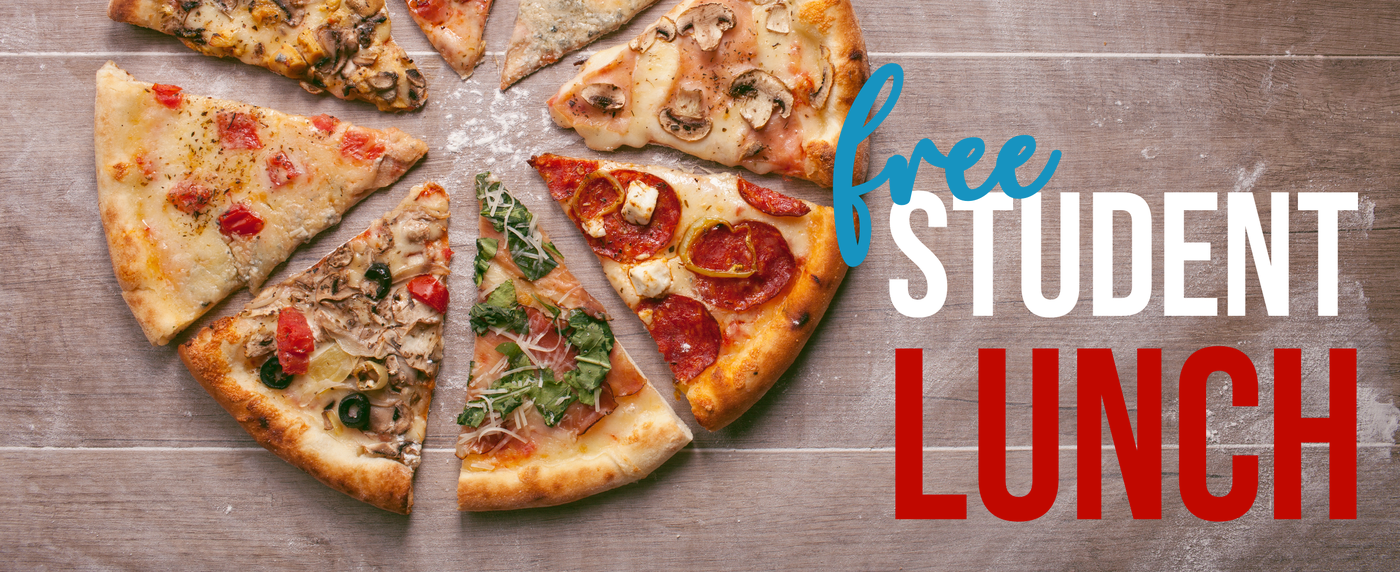 Since 2003, we've provided a free lunch (nearly) EVERY Sunday during the semester. It is a great opportunity to spend time together and not have to worry about your money, your food shopping or cooking! We'll also coordinate a free lift home for you too.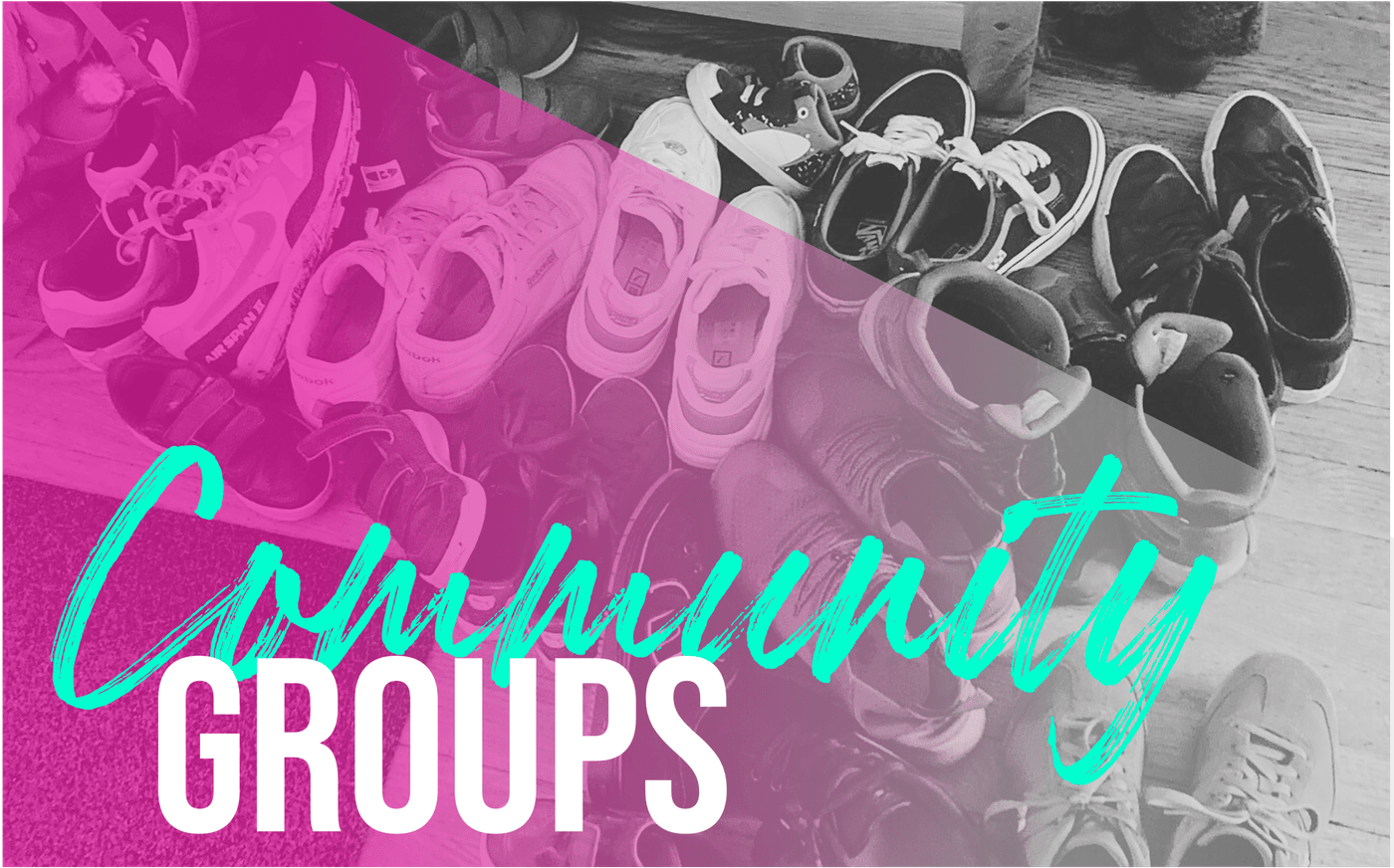 Enjoying home comforts and a community to belong to and support you is really important when you're away at Uni, or in your twenties as a young adult. We invite everyone at Grace Church to head along to a community group in their local area, or join in where they're building friendships with others.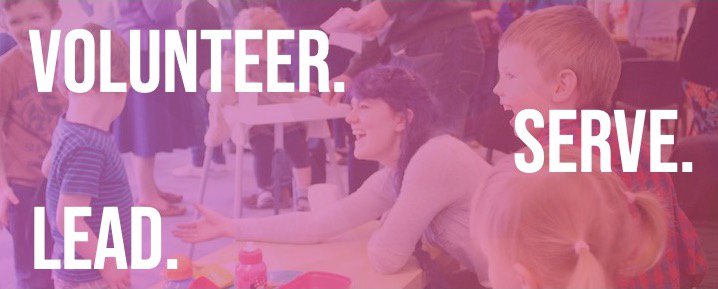 As we begin to get to know you (and you us) there are lots of opportunities for students to volunteer, serve and lead.
We'd never want you to think you can't get involved because you're only with us in term-time. Be wise about prioritising your course, but if you have the capacity, we'd love you to get stuck in!

Let us know you're there...
PLEASE NOTE: WE VALUE YOUR PRIVACY AND WOULD NEVER DELIBERATELY SPAM YOU. FOR MORE INFO ON HOW WE HANDLE DATA, PLEASE SEE OUR PRIVACY POLICY.