Grace Church serves our city in lots of ways. As individuals we might get a bit of shopping for a neighbour. Some of us work in public services like the NHS too. But, the bigger "joined up" ways that we serve the city are laid out beneath.
Nearly 100% of these are run by volunteers within the church family and/or friends of the church.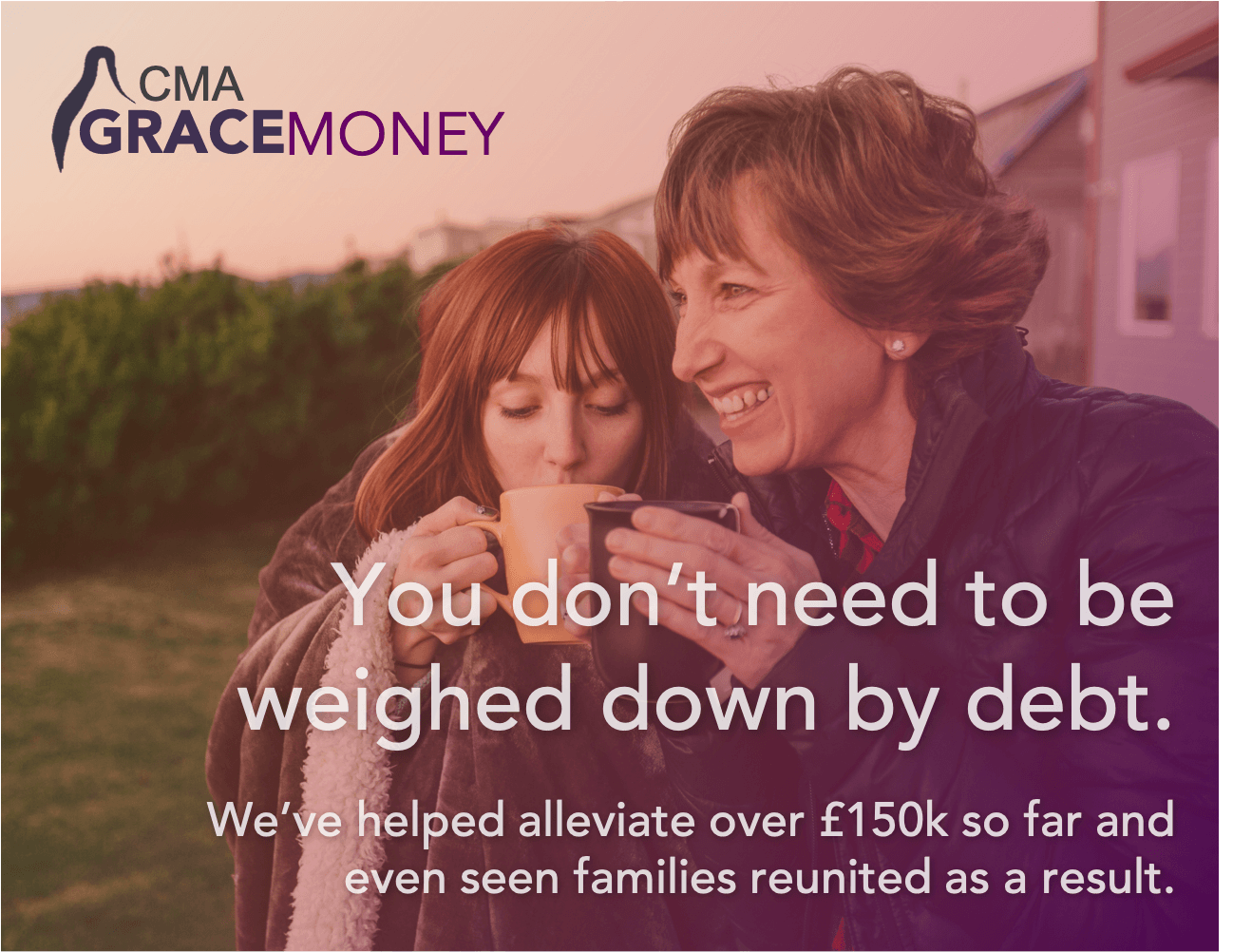 GraceMoney is a money and debt advice centre run by Grace Church volunteers, trained and supported by Community Money Advice (CMA), and is authorized and regulated by the Financial Conduct Authority and AdviceUK.
The GraceMoney money team want to see people overcome their money problems and have a fresh start from a firm financial footing. The service is completely free and offers face-to-face, non-judgemental, professional money and debt support and advice in the heart of the community, to people from all walks of life.
Our volunteers can:
- help you manage your debts
- suggest ways of avoiding debt
- prepare an income and expenditure budget
- negotiate with creditors on your behalf
- refer and advise on other complementary services
If you would more information about GraceMoney or book an appointment with our volunteers, please call 07954332568 or email money@gracechurchstoke.org
For more information about how your data is collected and handled by CMA GraceMoney, please see the CMA GraceMoney privacy notice below, by clicking the button.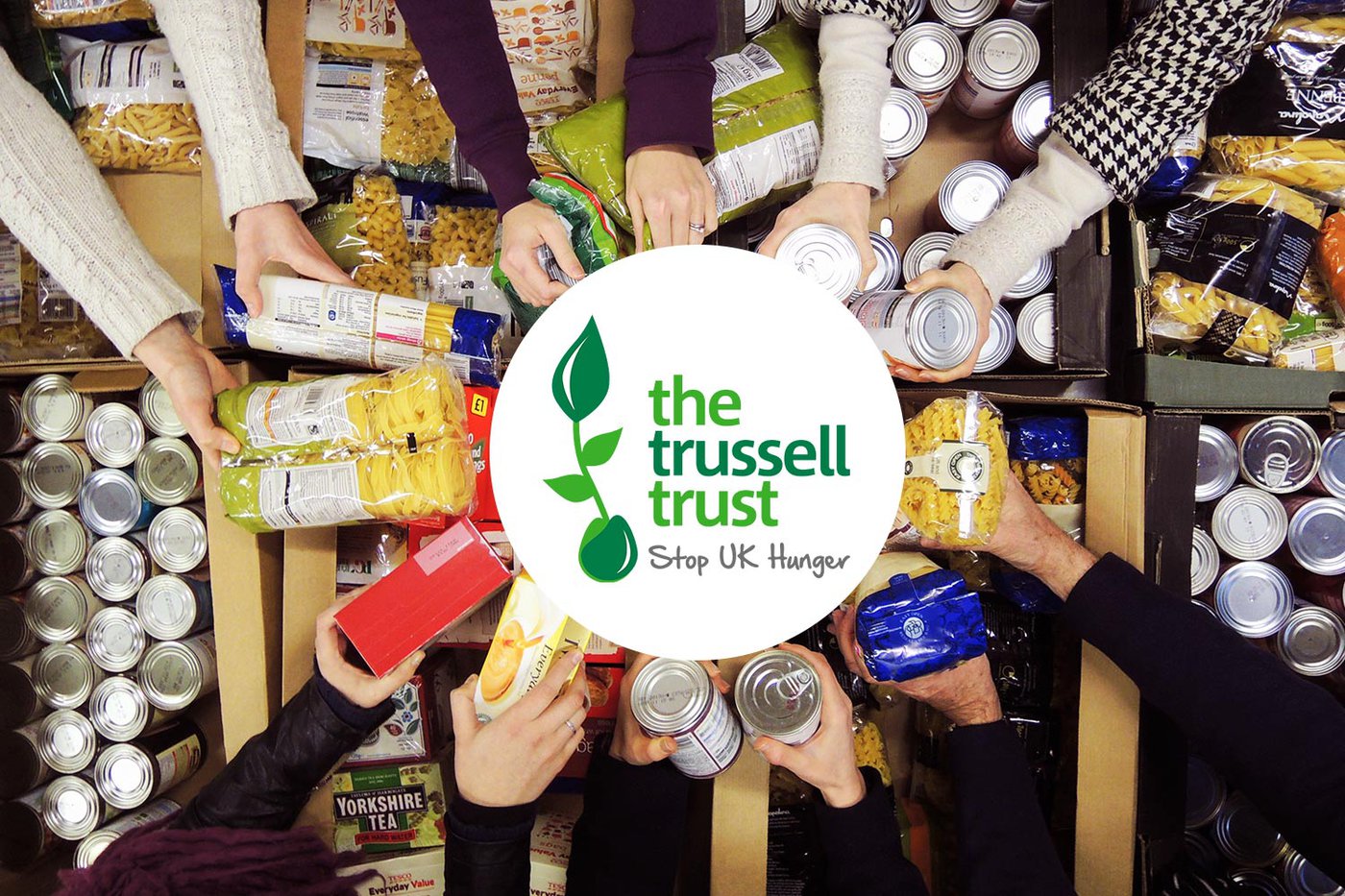 We run a food bank distribution centre in partnership with Stoke-on-Trent Food Bank, open on Thursday mornings between 10am and 12 pm.
"We don't think anyone in our community should have to face going hungry. That's why we provide three days' nutritionally balanced emergency food and support to local people who are referred to us in crisis. We are part of a nationwide network of foodbanks, supported by The Trussell Trust, working to combat poverty and hunger across the UK."
Find our more about Stoke-on-Trent Foodbank, call 01782 317942 or visit their website by clicking the button below.
Advice and support is also available via "Help Through Hardship" on the free helpline, 0808 2082138.
This is run by the Trussell Trust in partnership with the CAB to support people struggling to afford basics across England and Wales. Help through Hardship issue Foodbank Vouchers over the phone, as well as offering other support and advice for those struggling.

Kidzplay is a FREE "stay and play" session for parents, carers and children under 5 from all areas of the community. It runs every Monday morning during term time at our church venue between 9:30AM and 11:30AM.
Places are limited to the first 20 adults so please book in advance through the Facebook page.

Families Grown by Adoption is our support group for adoptive families in and around Stoke on Trent.
We host free stay and play sessions; aiming to gather families that include adopted children within them, offering a safe, understanding space for families and children to have fun together.
Families can enjoy time together whilst building friendships with other families who share similar life journeys, experiences, and dynamics.
For more information contact sarah@gracechurchstoke.org
Home for Good is a national charity that believes we all have a part to play to ensure that every child has the home and family they need. They work to mobilise the Church in the UK to respond to the needs of vulnerable children through families stepping forward to foster or adopt and churches wrapping around families with support, and to influence wider society through advocacy and engagement to create systemic change.
Some of the Grace Church family foster or support foster carers. Some have grown their individual families through adoption rather than having birth children too.
Home for Good have played a significant part in that journey. As a church, we've supported and hosted Home for Good events and continue to do what we can to partner with, pray for and support Home for Good in their mission to find a home for every child that needs one.
For even more information about Home for Good, fostering and adoption, click the button below to go to the Home for Good website.
Safeguarding