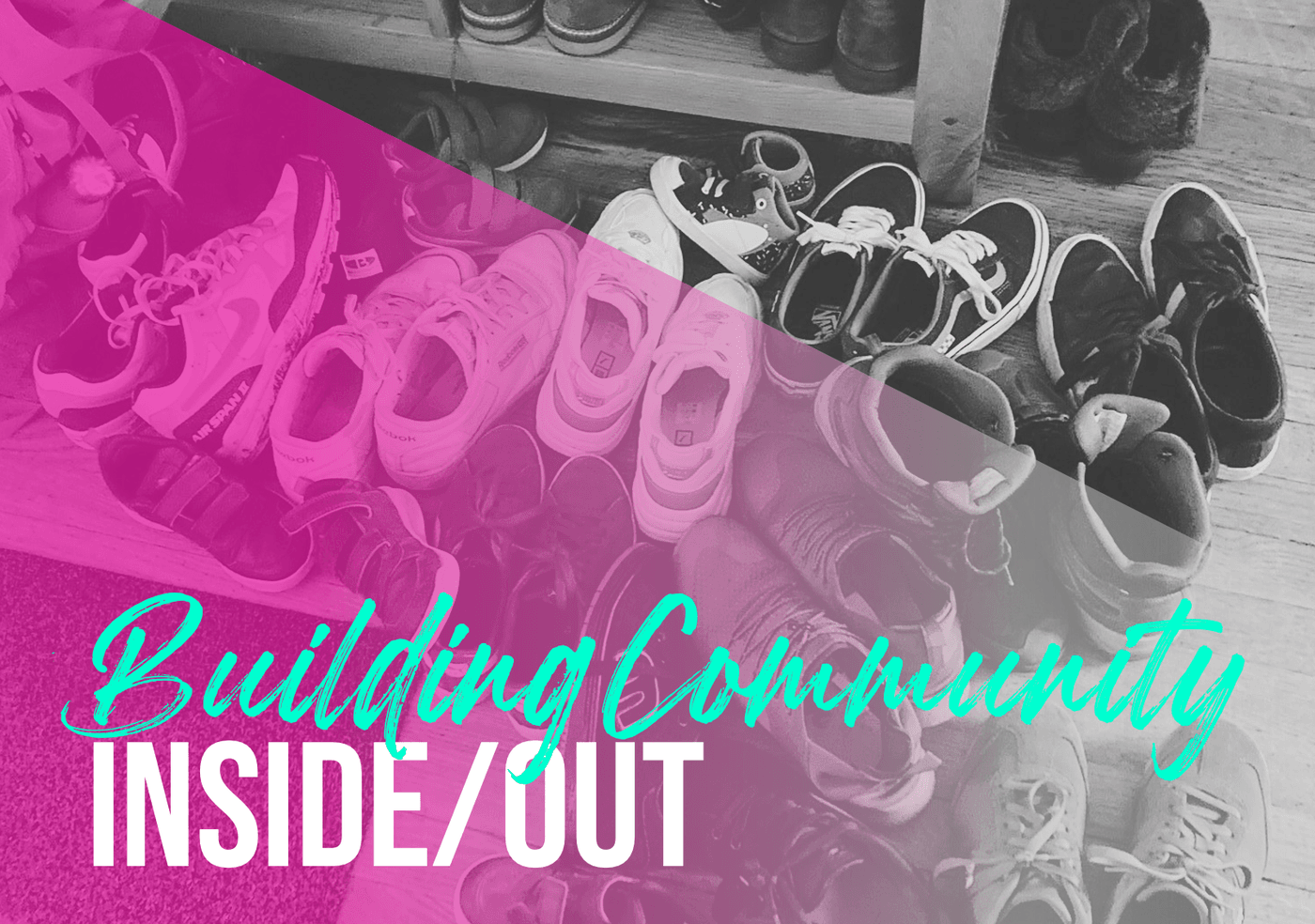 Our Community Groups meet in different geographical areas in and around the city. They are places we can build friendships; bring our questions about life as a Christian; and encourage each other in the mission that God has given us.
We have fun and eat together, study the bible, worship and pray together. The groups are deliberately mixed and made up of people from all different ages and stages of life to replicate the family that we are. Groups vary meeting on weeknights, day times and weekends
Sign up for a Community Group!
We'd love to help you connect with a community group if Grace Church is where you might want to stay. Please contact us for more information using the form below.
PLEASE NOTE: WE VALUE YOUR PRIVACY AND WOULD DELIBERATELY NEVER SPAM YOU. FOR MORE INFO ON HOW WE HANDLE DATA, PLEASE SEE OUR PRIVACY POLICY.