Sundays In Person
We're still asking everyone coming in person on Sundays to pre-book via our Eventbrite account. There is still some limited capacity and it helps with "Track and Trace" (something we still have to do as a public venue).
Booking opens each week from midnight on Sundays (12am Mondays) until it closes at 6pm on Saturdays.
Once you've booked, please arrive at the church venue between 10:10 and 10:25am where you'll receive a warm welcome from our stewarding team who will show you to your seat.
Our preference is that you wear a mask, apart from when you're seated and not singing, BUT we recognise this is a personal choice and would not want anyone to feel excluded. If you have strong convictions about NOT wearing a mask or were exempt, you'll be welcomed at the venue.
More info about our precautions and steps to combat the spread of Covid-19 can be found by clicking the button below.
How to find us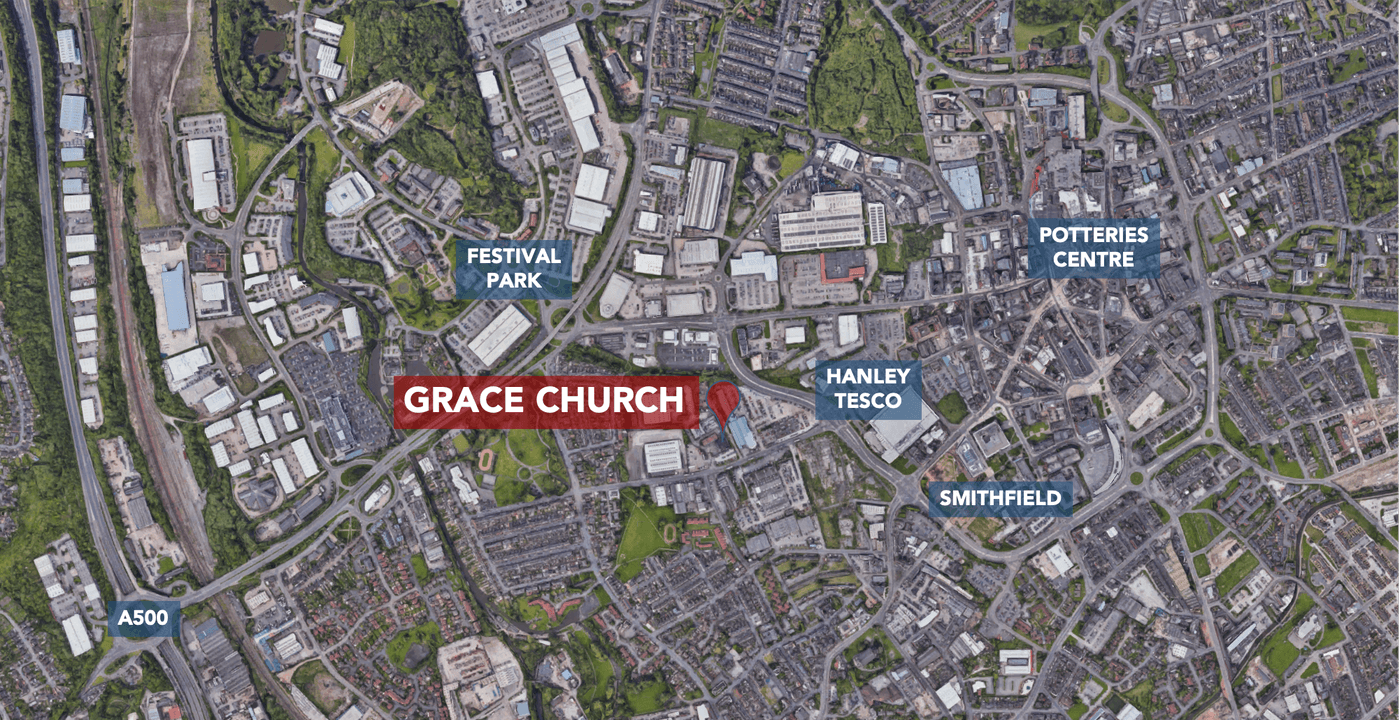 Our main church venue is in Hanley, Stoke-on-Trent. Follow this google maps link for directions: https://goo.gl/maps/b34DrM8HTrUc3kT98
Alternatively, our address is:
Grace Church Stoke on Trent (Unit B)
Metro Business Park
Clough Street
Hanley
Stoke-on-Trent
ST1 4AF
Fully Accessible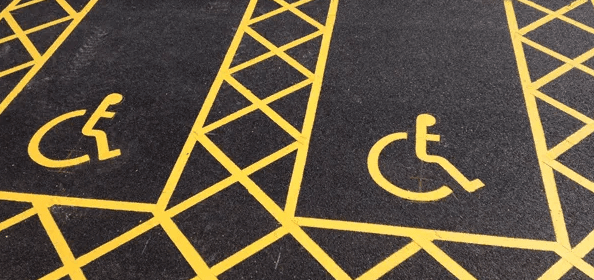 If you have a physical impairment and/or use a wheel chair, you shouldn't find any difficulties accessing our venue. We have parking for those with a disabled badge right outside the main entrance and a slight ramp leading from the car park into the building. Inside, we can easily move our seating around to accommodate space for walking aids and wheel chairs. Our venue is also all on one level with no significant thresholds to cross. A unisex disabled toilet is easily accessible should you need to use facilitates with supports and adaptations.
Sundays Online
Like many churches we began gathering online during 2020. Head over to our YouTube channel most Sunday to join us and say "hi" in the comments! We go live from 10:25am.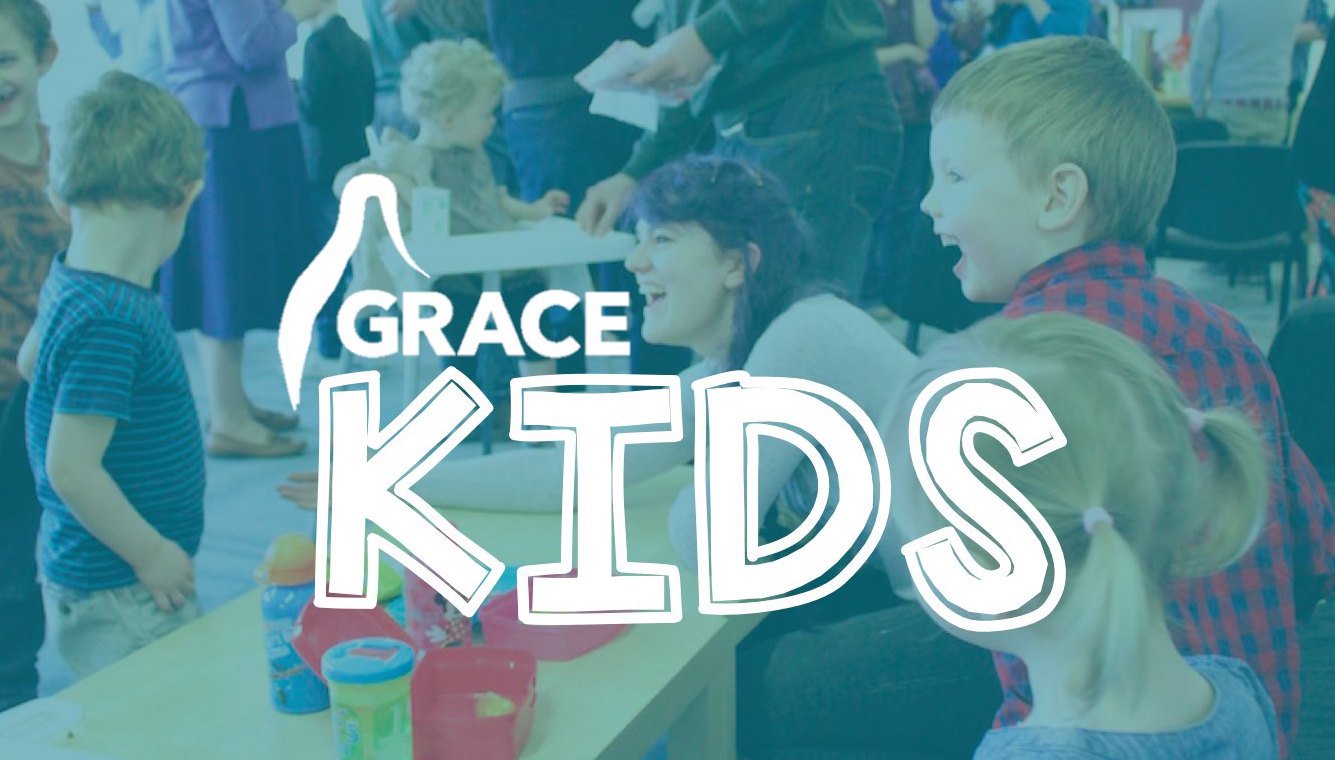 We're hoping to resume all Grace Kids activities on Sundays during the autumn again, but we're not quite ready do to numbers of volunteers. Instead, we're gathering all ages with a slightly shorter, or more accessible talk.
All our children and young people are unique. Some have additional or special educations needs (SEN). If your child enjoys making noise, is very active during meetings, or even presents some behavioural challenges, THEY ARE WELCOME here. We want you and your children to feel at home with us. If there are things that we can do to be helpful, just let us know!
It might be good to know that we're also a church with some foster carers and adopters. If that is part of your story, you will find like-minded people at Grace Church.
Grace Church takes its responsibilities to safeguard children and adults very seriously. For more information about our safeguarding commitment follow this link.
Serving the Community and Social Action
If you'd like to visit us for other community services such as our foodbank distribution centre, debt advice (GraceMoney) or free stay and play session (Kidzplay), then please click below for more information.