We're asking God for fresh vision
Over the past 18 months it's been difficult to think about the future. Things changed so often that planning life more than a few weeks at a time was tough. Now we seem to be emerging from this pattern, we're starting to wonder what God might have for Grace Church in the future. In other words, what should our vision be for 2025 (over the next 3 years)?
Join in
If you consider Grace Church your "home" Dave and Jez would love to invite you to seek God with them about His vision. Over the remainder of August and during September, let's ask God what His vision for our future might be.
There are a variety of ways you can get involved. Some suggestions have already been included in the video. How ever you choose to engage, we'd like everyone to submit their ideas using the blank space below OR via email vision@gracechurchstoke.org
Here are some metaphors/analogies that might be helpful as you think about vision
The Bus
Right now we are trying to identify what will be written on the front of the bus (the destination). We are not trying to identify how the bus might get there, where it should stop along the way, or the cost. That detail will come later. Understanding "where" we are heading is our aim together now.
The News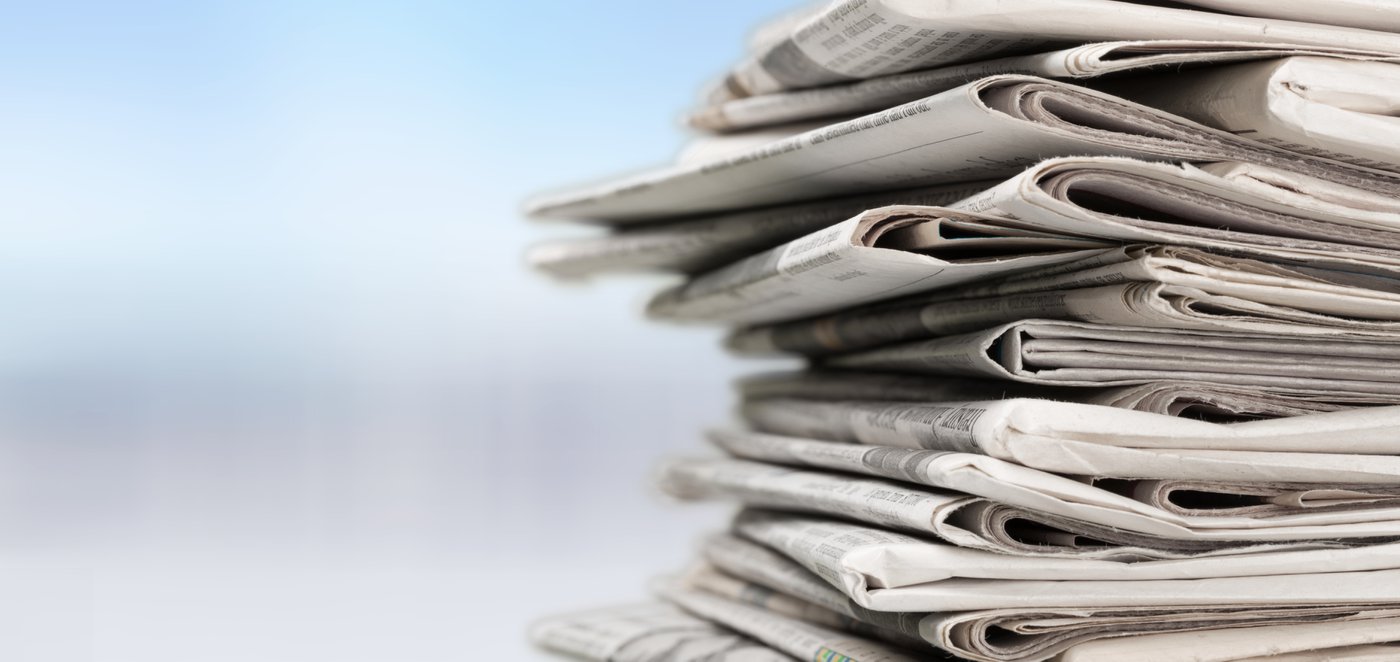 Imagine it's 3 years in the future. What might news outlets say about us? What kind of headline would be written about us in the Sentinel? What would BBC Radio Stoke or Midlands today report?
The Interview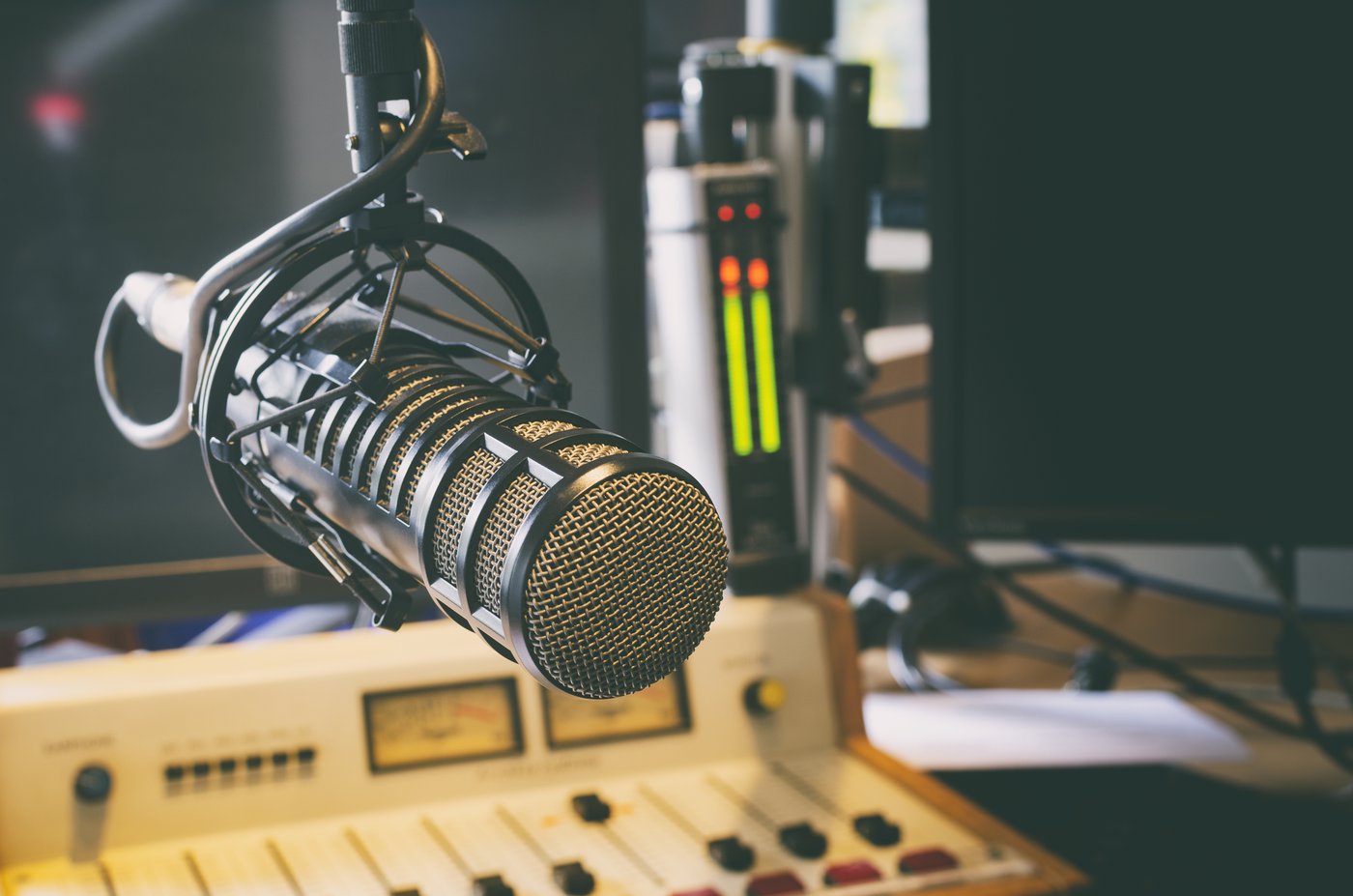 Especially if you're a talker, imagine you're being interviewed on a local podcast about Grace Church in 3 years time. What will you be most excited to talk about? What will you celebrate? What kind of church will you describe? What will we be doing? Where might we be?
The Helicopter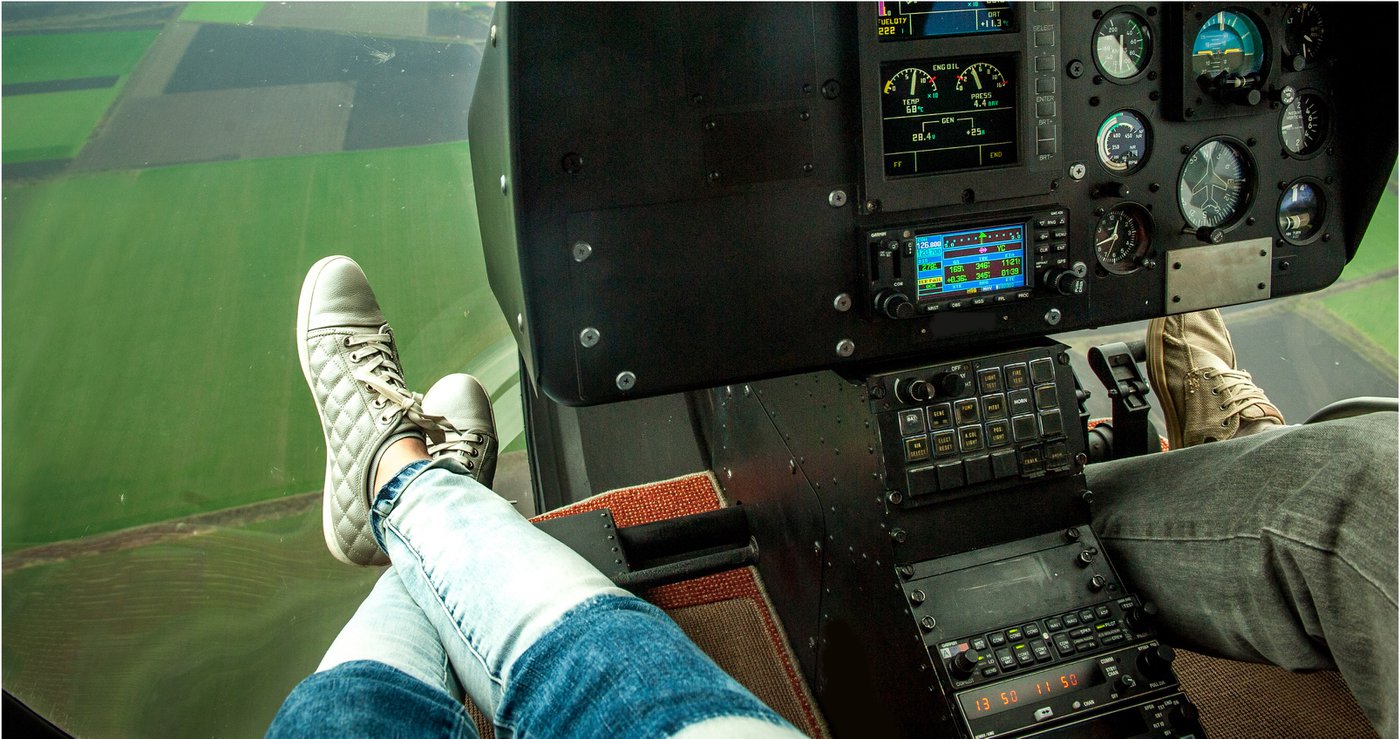 This is far fetched, but, imagine it's the end of 2025 and you've been given the use of a private helicopter for a week. You can fly, land or hover anywhere in Stoke-on-Trent at any time of the day or night. Where do you go? What do you see us doing? What has changed in the city as a result of Grace Church being here?
Submit your answers...
Please submit your responses in the space below OR email us (with any attachments) at vision@gracechurchstoke.org
Please know, aside from all the things we've said to try to be helpful, we would rather you submit something in this process (even if you're unsure about it) than nothing at all. We really do value your input as a church family, so please don't worry if you've had part of a picture, or a "thing" that you sense God speaking about, even if you're not sure it is for the whole church.